http://www.maryjanethreads.com
---

CLICK Listen Live to HELP the song " Purple & Gold " move UP the Hot 92 JAMZ CHARTS. THANKS !!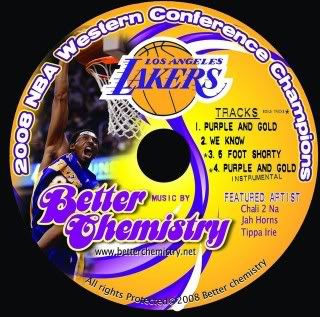 We have released our new song, " Purple & Gold " featuring Chali 2na, you can download the track now through SNOCAP Click to download "PURPLE AND GOLD"
Or Buy the " Purple & Gold " direct from our MERCH, includes 2 BONUS TRACKS Click to BUY SINGLE "PURPLE AND GOLD"
---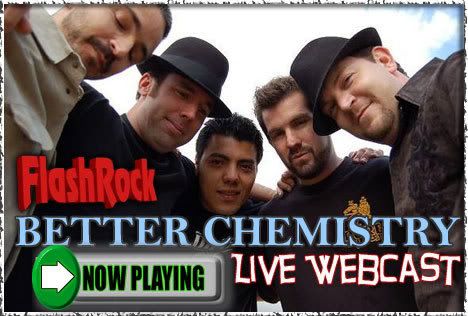 CLICK HERE TO WATCH VIDEO
---
Check BC on the Live Music Archive...
The Live Music Archive. etree.org is a community committed to providing the highest quality live concerts in a lossless, downloadable format. The Internet Archive has teamed up with etree.org to preserve and archive as many live concerts as possible for current and future generations to enjoy. All music in this Collection is from trade-friendly artists and is strictly noncommercial, both for access here and for any further distribution. Artists' commercial releases are off-limits. This collection is maintained by the etree.org community.
Click Here to listen/download BC on the Live Music Archive
---
BC Song " 6 Foot Shorty " featuring Chali 2na and Tippa Irie with Film/CG work by Dinc Design. Check it out...
---
The latest album intitled "6 F00T SH0RTY" which features special guests musicians Chali 2na, Tippa Irie, Pato Banton, Leroy Osbourne, Jah Horns and hit singles like 60 an 1/8 ! This album is surely going to move your mind, body and soul !
6 FOOT SHORTY
The latest release can be purchased at shows or right now, RIGHT HERE ONLINE ! And be the first 100 online sales get a very SPECIAL GIFT from our sponsors.
---
Anyone who's interested in booking BC's vibe-n-tribe for your listening pleasures at your next gathering please check out our electronic press kit(EPK) on
---
National acts we have opened for or played with:
---
STREET TEAMS FORMING ALL AROUND THE GLOBE:
So here's the deal...if you believe in us and want to help promote the cali-macian chemistry vibe then get on board. Don't worry, it's NOT a thankless effort on your part. By that we mean FREE tix, FREE gear and $$$. Just contact Kaya by email kaya@chackhouse.com or call Chad (951)206-4862.
Here's the scoop: we send you the materials you need to help speard the music
1)Take our cd's to your local music store with a poster and promote the disc, and you get a portion of CD's sold...thats your $$$.
2)Try and sell tix for our shows, you get them free anyways and keep a portion for you, thats your $$$.
3) We'll send you some goods, shirt/cd/hat/stickers/DVD/stuff from sponsors/Etc.
4) Get us a Booking lead in your town or even a show and that could be more $$$.
5)We ONLINE help...Messageboards, Updates to sites, Promotions